With 2022's American Horror Story: NYC, co-creators Ryan Murphy and Brad Falchuk continued to expand their ever-growing stable of new and returning cast members, bringing Looking's Russell Tovey and The Watcher's Joe Mantello into the fold. With Season 12, though, the AHS creative team may have pulled in the most jaw-dropping cast member since Lady Gaga, as reality star and mega-bazillionaire entrepreneur Kim Kardashian is offically co-leading Season 12 alongside a familiar face, but with an unfamiliar theme.
We're nine whole days beyond April Fool's Day, so this can't possible be a prank of the holiday variety, although I wouldn't be overtly shocked to learn that this was all part of Nick Cannon and Kevin Hart's new prank show. But no, American Horror Story fans will legitimately get to see Kim Kardashian sharing the screen with none other than Emma Roberts, who has previously popped up in Coven, Freak Show, Cult, Apocalypse, and 1984, not to mention both seasons of Murphy's Fox comedy-thriller Scream Queens. 
Check out the video below that Karadashian shared to her Instagram:
The video seems to indicate that the subtitle for Season 12 will be "Delicate," although that's hardly confirmed in the weird li'l video. Am I the only one picking up doll vibes, either of the terror-inducing porcelain variety, or like old-timey rag dolls and the like? (Not that those dolls would be considered delicate in the same way, but still.) The childlike music, combined with the scribbly font, plays into something more youthful. But would that mean Kardashian and Roberts would be the mommies, as it were, or whatever other kinds of maternal roles would be there?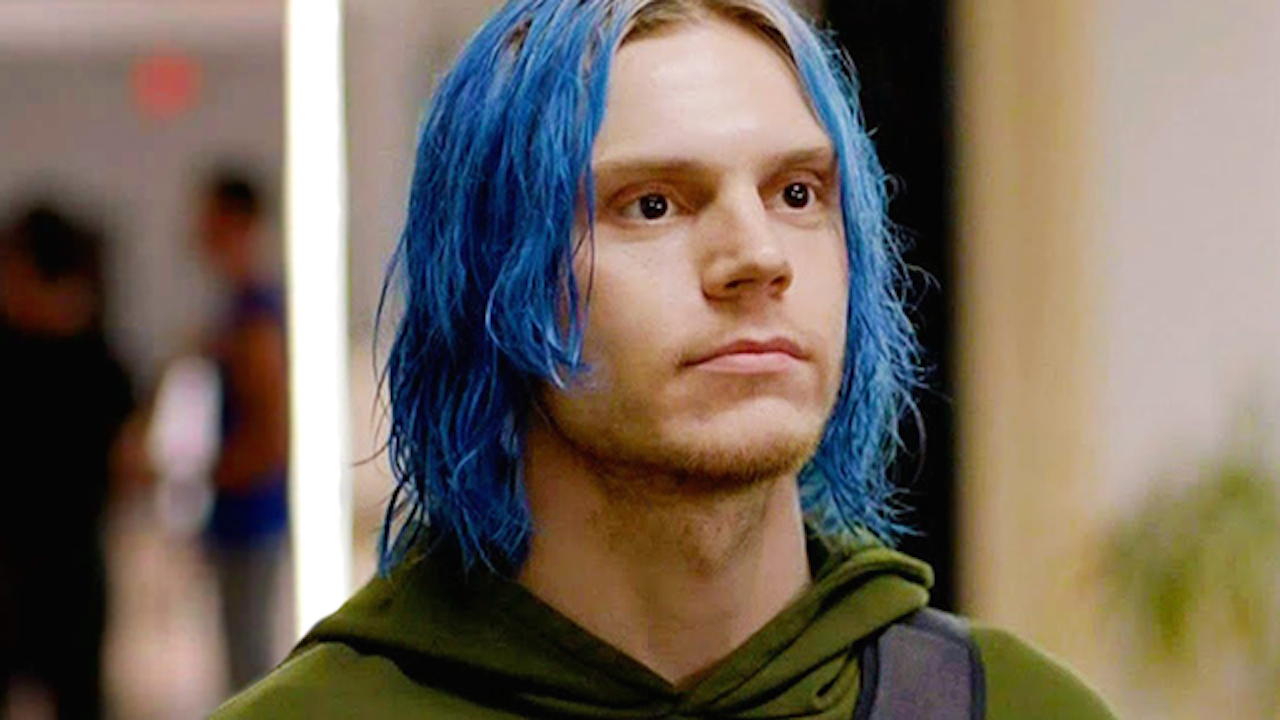 This is easily the biggest update for Season 12 to date, without much else coming prior. The Resident's Matt Czuchry is reportedly set to star in Season 12, as indicated by a report coinciding with the Fox medical drama's official cancellation.
With so many Ryan Murphy shows out there, it speaks to the co-creator's love of the genre that AHS continues to be a priority for all involved. And while the franchise isn't expected to cap off completley anytime soon, landing Kim Kardashian as a star might be the kind of high point to go out on. Assuming such praise will be applicable, anyway.
American Horror Story Season 12 doesn't yet have a premiere date, but you can bet that fans are going to be clamoring louder than usual to learn when new episodes will arrive.