Married couple Britney Spears and Sam Asghari are fully aware of the continuous speculation that surrounds their relationship. Though much has been said about the two since their "fairytale" wedding in June 2022, they seem to be going strong. Some, however, suggested that there might be cause for concern, as both were spotted without their rings as of late. And around that same time, rumors began to crop up about Asghari and Spears allegedly having marital problems. Asghari shot down the claims and, now, photos of the actor sporting the jewelry seem to further prove that there's nothing to the speculation. 
Photographers captured photos of Sam Asghari this past Friday, and the snapshots may indeed finally put these marital strife rumors to rest. In the images, which were obtained by Hollywood Life, Asghari's ring is clearly in sight. Given how prominent it is, one can't help but wonder if Asghari made an effort to get the ring in view once the cameras started snapping. That's just a bit of speculation on my part, of course. 
At the end of March, onlookers noticed that the Hot Seat alum was without his ring and, after rumors started to swirl, his rep, Brandon Cohen, released a statement on his behalf. According to Cohen, his client had only taken the accessory off briefly because he was in the middle of shooting a movie. Sometime later, the star himself responded to the buzz by posting a photo to his Instagram stories. You can also see another pic, which was taken on April 2, in which he clearly has it on his finger: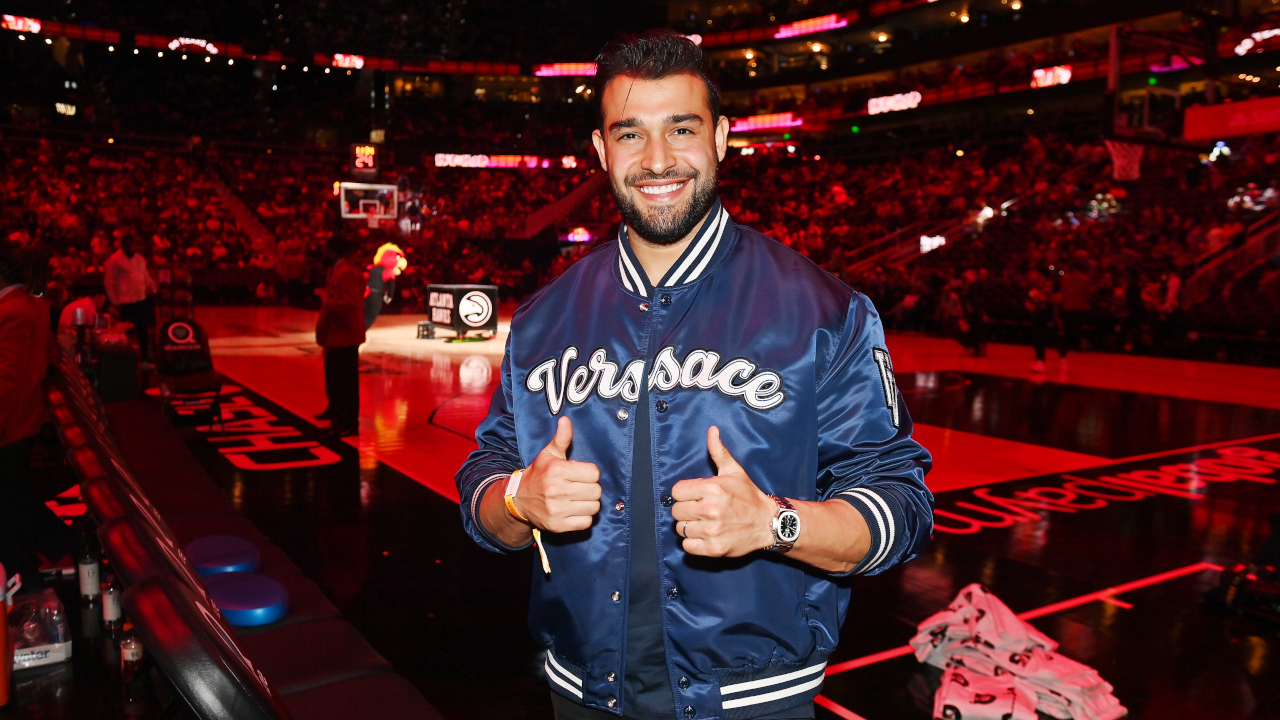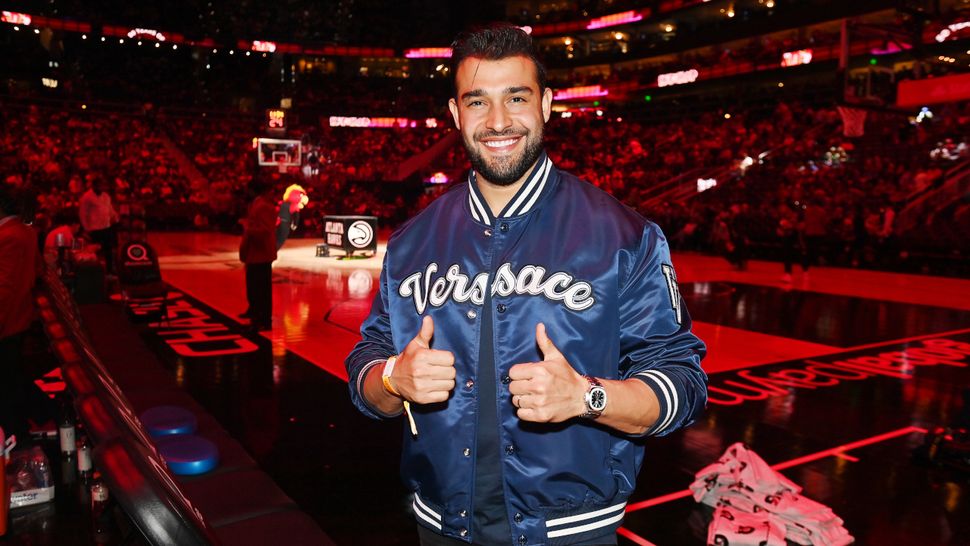 Britney Spears, meanwhile, was seen not wearing her jewelry while on vacation with her manager, Cade Hudson. As of this writing, Spears' reps haven't addressed her reason for not having it on. However, it's worth noting that her hubby has occasionally gone without his band over the past several months. So it's possible that the two lovers are simply used to not sporting them all the time.
In terms of the claims surrounding their marriage, many have pointed to Britney Spears' social media presence as a source of contention between them. Sam Asghari has been open about the fact that he would prefer his wife not post nude pics, yet he says that he wouldn't try to stop her from doing so. Still, rumors have persisted about him allegedly controlling the pop star's accounts in the aftermath of her conservatorship. Asghari denied those conspiracy theories and has maintained that his wife is a "free woman." Despite all of the assumptions though, he seems to appreciate that the fans are so protective of Spears.
Amid the flurry of attention that they receive, the couple seem to have a lot of fun together. They've shared some sweet social media posts of one another, with one of the most recent being a video that shows the "Womanizer" singer humorously smashing a cake into her husband's face for his birthday. The famous pair could also end up working together at some point, as Sam Asghari wants to make a movie with his lover. 
Britney Spears and her hubby appear to be blocking out all of the noise surrounding them. With that in mind, I'd bet that they're going to continue to wear (or not wear) their wedding rings whenever they see fit.